Shopping Cart
Your Cart is Empty
There was an error with PayPal
Click here to try again
Thank you for your business!
You should be receiving an order confirmation from Paypal shortly.
Exit Shopping Cart
Footpaths Aromatic Reflexology
Where you are only 2 feet away from better health!
And by muffins we mean muffin tops. As in that extra tummy that spills over jeans that are too tight. Not something any of us want, but we deal. So why is it that belly fat is the last to go? We exercise and our legs look great and our arms tone up, but our tummies still stay the same. Stress. 
When we are stressed, our bodies produce three hormones, one of which is cortisol. This hormone is responsible for getting your body back to normal after it has experienced stress. The problem is when we experience chronic stress, which our high-paced lifestyles tend to throw at us, these cortisol levels go up, but never go back down.
When your cortisol levels are high, your body hoards the fats you eat. Not only that, it takes fat from healthier areas, like your hip and butt and move it to your tummy. And of course, your tummy has more cortisol receptors, Hello Muffin Top! This ab flab then leads to more cortisol production because it has higher concentrations of an enzyme that converts inactive cortisone to active cortisol. 
The more belly fat you have the more belly fat you will have.
That is a scary thought.
So what to do? De-stress your routine. I know what you're thinking. You don't have time to de-stress. But studies have shown that 10 minutes of meditation a day can reduce your cortisol levels by up to 60% when done consistently.
Not to mention adding reflexology into the mix. Through the process of relaxation through reflexology, the body is more capable of dealing with stress placed on it by daily living. Reflexology releases feel-good hormones that help to improve blood and lymph circulation, increase nerve supply to the cells and release toxins from the body's tissues. Most importantly reflexology supports self-healing which is the only-long term cure for belly fat. Bodies need the ability to take on stress, and get rid of it just as easily.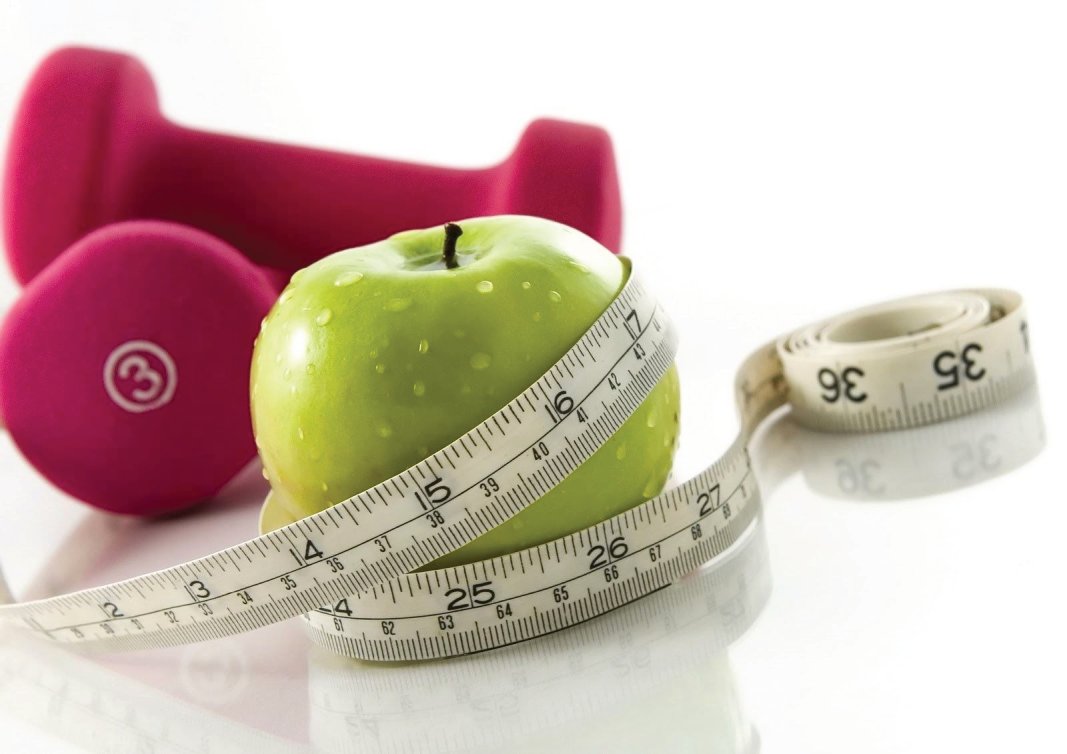 How many of you started out strong? I'm talking you didn't even look in the vague direction of the ice cream aisle for weeks, maybe even months. You were walking, and hitting the gym and looking pretty darn good in those jeans. Who says New Year's resolutions can't be kept? Ice cream. That's who. It's always calling. It's always there. Ice cream understands.
Have you ever wondered why ice cream always seems to win? Why weight loss is so hard? Why do you crave those sweets or potato chips when you have a refrigerator full of broccoli waiting to be eaten?
Lack. Of. Balance. The scales are not tipped in your favor. Pun intended. Reflexology for weight loss isn't a miracle drug, but paired with healthy diet choices and an active lifestyle, you could be well on your way to your goal weight.
Balance in the body is key to keeping your craving and appetite at bay. By stimulating the area that corresponds to the spleen, you can reduce hunger, the main culprit of weight gain. The spleen corresponds with the very outside edge of the left foot.
Continuing on toward the center of the foot, you will work the stomach and pancreas. Stimulating these points allows your body to absorb more nutrients from the food you eat, ensuring you are getting the maximum nutritional value possible from your well-balanced diet.
Next up are the points for your gallbladder (located where your spleen is located except it is on the right foot) and your endocrine system (thyroid at the base of the big toe, pituitary gland in the center of the bottom of your big toe and your adrenals located slightly under the balls of your feet). The gallbladder is responsible for storing bile and bile emulsifies fats in your food. Your endocrine glands deal with your stress levels and stress levels affect sleep and cortisol levels, both of which add to tummy fat and impulse eating. 
Reflexology alone will not melt the weight away, but as we said before, in addition to healthy lifestyle habits, it can propel you toward a healthy slim down.
/