Shopping Cart
Your Cart is Empty
There was an error with PayPal
Click here to try again
Thank you for your business!
You should be receiving an order confirmation from Paypal shortly.
Exit Shopping Cart
Footpaths Aromatic Reflexology
Where you are only 2 feet away from better health!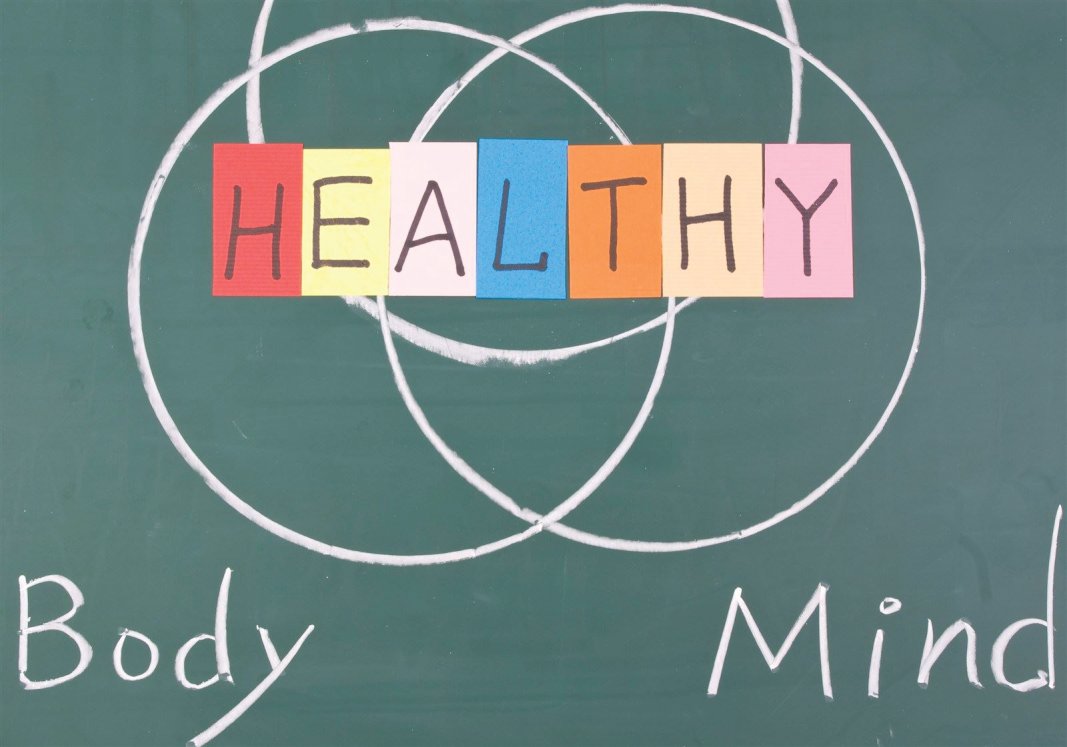 How many times do you check in with yourself a day? Once? Twice? Do you even know what it means to check in with yourself?
How is your stress level? Have you taken time to be still and assess your emotions, your body? Any aches? Any pains? Are you tense? Why is it important?
Lets talk about the mind-body connection. We have all heard stories of people who become sick, and decide they will not be sick, and guess what? They get better. We chalk it up to good luck, but what if your mind could tell your body to get well? It can. Our thoughts, feelings, beliefs, and attitudes can positively or negatively affect our biological functioning. In other words, our minds can affect how healthy our bodies are!
Our body gives us cues. And our brain knows what to do when those red flags pop up. Call it good engineering. Our lives have become so hectic, that when our body is screaming and our mind is trying to pick up on the cues, we overwrite the program with stress, and homework, and work, and tv, you name it. The lines of communication get lost and what we have is a failure to communicate. We wind up sick and tired.
How do we fix this? 
Taking time to check in. Really check in. This is why yoga, meditation and reflexology are so important. Do not be a passive participant, but engage. Check in. How do you feel about today? How does your body feel? How do you feel about how your body feels? How do you wish it felt? See where I am going with this? Connect with your mind. Connect with your body. Connect.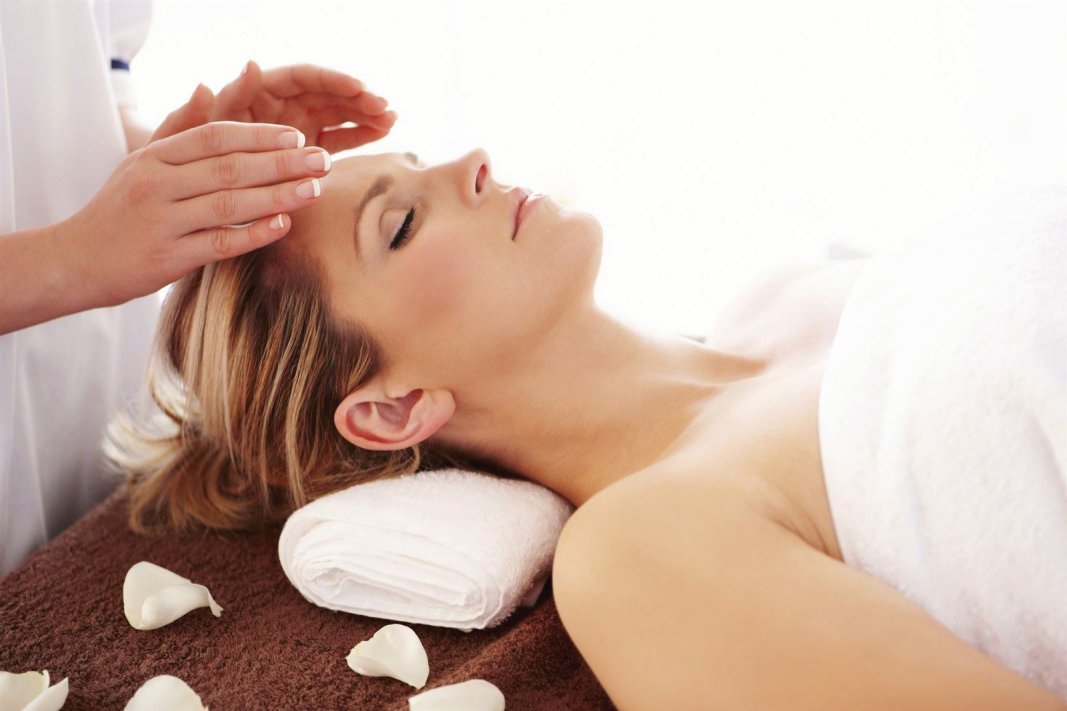 As much as we love reflexology over here, we love all forms hands-on healing just as much (almost). One of our favorites, that gets a little less love than some of the others is Reiki. 
So what is Reiki? It is a type of hand-on massage, often called "palm healing" in which a professional places their hands lightly ove the body of the patient to encourage the process of healing.
The word Reiki is derived from Japanese and Chinese words for spiritual and vital energy. We believe that your body, under the right circumstances, has a natural ability to heal itself.
At the root of Reiki is the concept that disease is caused by imbalances of vital energy in the body and that correcting these imbalances promotes healing, (not too far off from our beloved reflexology right?) Reiki promotes relaxation, which in turn lowers your stress and that encourages balance and healing.
Want to find a Reiki practitioner? Look no further people!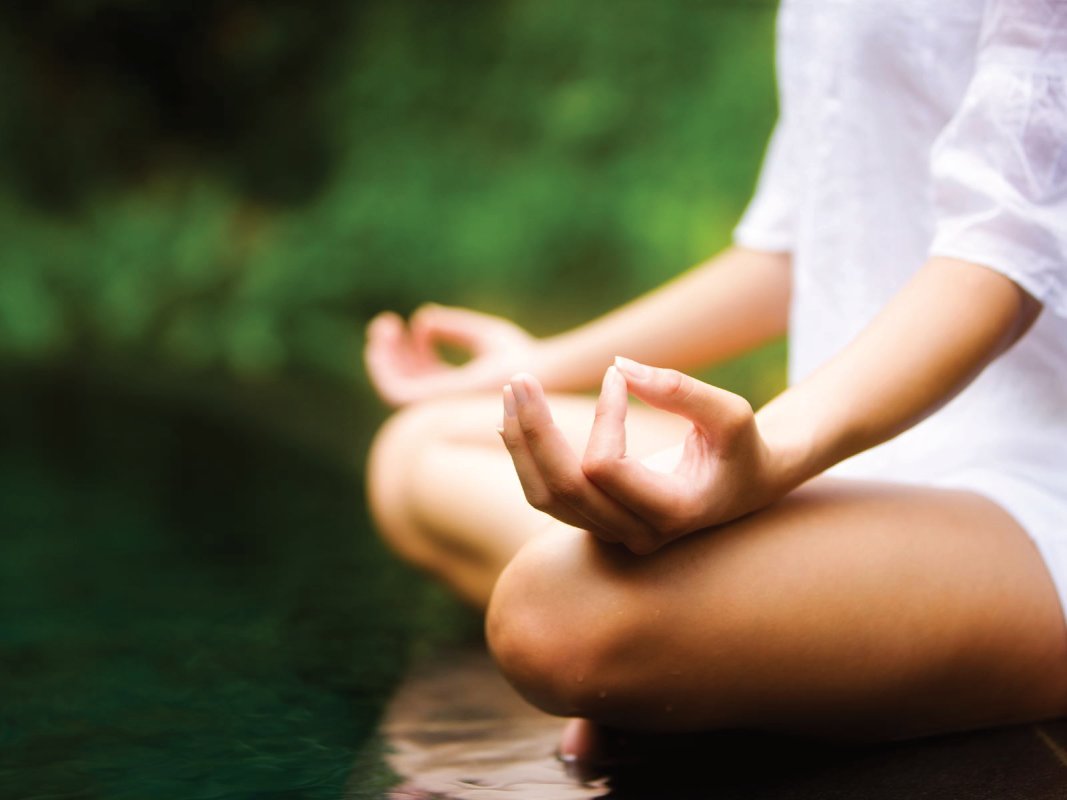 When you think of meditating, what do you see? Someone sitting on the floor, crosslegged, hands posed on their knees saying "OMMM" with incense burning in the background, right? And thats just TOO weird. So you don't meditate, you don't quiet you mind and you miss out on all the benefits.
Getting the most out of a reflexology session is so important. Most of us don't have sessions every day, or even weekly, so we are wanting deep, lasting results. Mindfulness Meditation (MM) is a big part of this.
MM is simply the act of being aware of what you are doing, or rather, being in the present. Simple right? It sounds simple, and really it is, but with our fast-paced lives, it can get tricky. Our days tend to look more like this: In the shower you are thinking about breakfast and getting the kids to school, while at work you think about cleaning the house and your son's baseball practice, at baseball practice, you think about what is for dinner, and during dinner you think about all the things you need to get done before bed. It is rare that we stop and think about what it is we are actually doing, and it is a shame, because that mindset leads to the rushed feeling we all struggle with!
Reflexology sessions are already designed to be a calming and relaxing experience. By approaching the session as a way to relax even more, you are going to benefit longer and more deeply.
When most people start doing reflexology they may notice that their mind wanders, thinking about things that have happened during that day, or things they need to do. It is a natural tendency, but we must work to re-focus on the reflexology session we are experiencing. Quieting the mind and spirit during reflexology adds these meditation benefits to the long lists of reflexology benefits.
Lowers high blood pressure
Lowers the levels of blood lactate, reducing anxiety attacks
Decreases any tension-related pain, such as, tension headaches, ulcers, insomnia, muscle and joint problems
Increases serotonin production that improves mood and behavior
Improves the immune system
Increases the energy level, as you gain an inner source of energy
Anxiety decreases
Emotional stability improves
Creativity increases
Happiness increases
Intuition develops
Gain clarity
Problems become smaller
Meditation sharpens the mind by gaining focus and expands through relaxation
A sharp mind without expansion causes tension, anger and frustration
An expanded consciousness without sharpness can lead to lack of action/progress
The balance of a sharp mind and an expanded consciousness brings perfection
Who wouldn't want this? We are so thankful for such a simple step towards complete and total health!
/