Shopping Cart
Your Cart is Empty
There was an error with PayPal
Click here to try again
Thank you for your business!
You should be receiving an order confirmation from Paypal shortly.
Exit Shopping Cart
Footpaths Aromatic Reflexology
Where you are only 2 feet away from better health!
We talk a lot about the pros of essential oils over here. Their benefits are too many to count and if I had to choose one thing to be stuck on a desert island with, it would be my oils. Part of the power of the oils is the knowledge of when and how to use them. Too often I see oils for sale in the Vitamin Shoppe, surrounded by young women who want to see what all the hype is about. They are all the rage right now. And while, yes, they are AMAZING. They can also do terrible harm if not used properly. Over the next few weeks we will touching on oils you should avoid during different times in your life. It is important to be educated, because while I make sure to use the correct essential oil blends for my clients, not everyone does. You know what they say, knowledge is power, and all that jazz.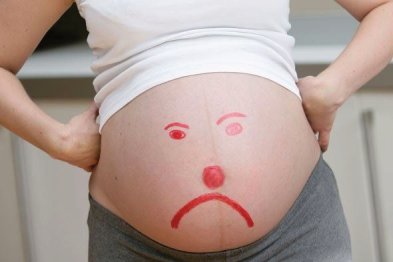 This week is it all about pregnancy.
As you already know, essential oils can affect hormones, gut bacteria and other aspects of health. Danger Will Robinson. Extreme caution should be used during pregnancy for the safety of you and your sweet baby. Studies have shown that essential oils can cross the placenta and get to the baby. The effects of essential oils are then magnified. So 10 drops of the oil to you, can become harmful to baby. Don't get me wrong, essential oils are, well essential for overall health, but do your research. Here are a list of oils that are absolutely NOT safe during pregnancy:
Aniseed, Angelica, Basil, Black pepper, Camphor, Cinnamon, Chamomile, Clary Sage, clove, fennel, fir, ginger, horseradish (should not be used by anyone), Jasmine, Juniper, Marjoram, Mustard, Mugwart (should not be used by anyone), Myrrh, Nutmeg, Oregano, Peppermint, Rosemary, Sage, Thyme, Wintergreen.
Peppermint essential oil may decrease milk supply while nursing, and as such, I avoid it topically while nursing.
Knowledge is power people, so bring on the knowledge!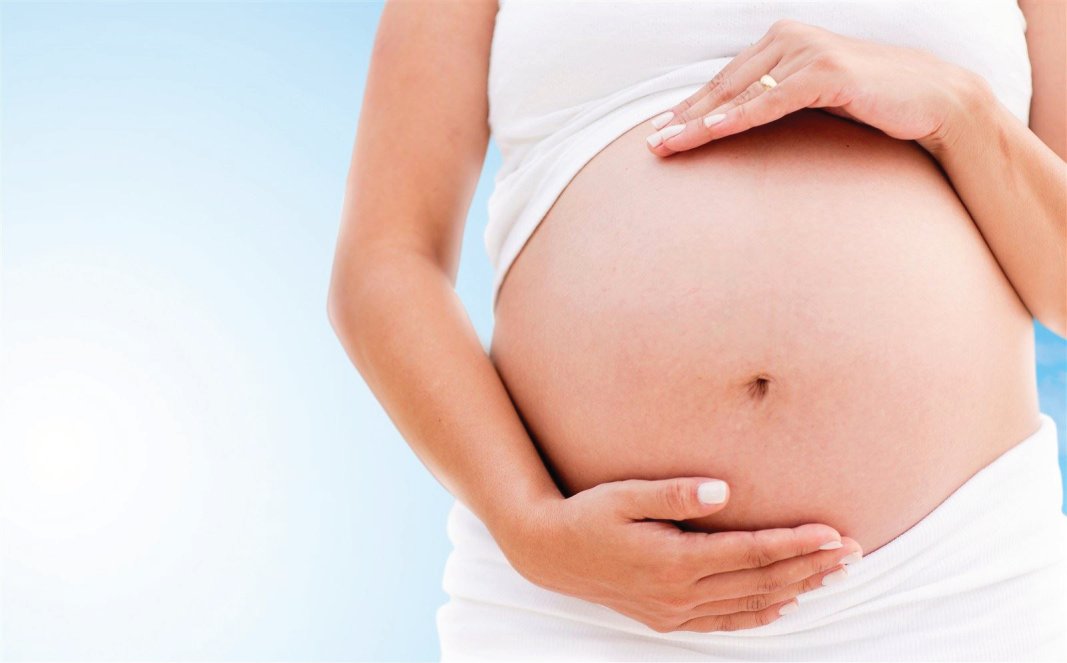 Mondays and technology. Two of my least favorite things. When writing what would be a new post this morning, I realized, that I only saved a post from last week, instead of sending it out to the masses. I am sure that you were worried, thinking things like, "she said she was going to post, and she didn't" and "I sure hope she is okay, because she always is on time and proficient in using the interwebs, and this is just unlike her." Right? Anyone? Not to fear, I am okay, if not slightly humbled that I am not as technologically savvy as I once claimed to be. Moving on.
This post is a sequel to a post on the use of reflexology while pregnant that we posted last week which included a statistic that we are still raving about. You know the one. Average labor between 3-6 hours. And all the women in the world said AMEN.
This week we are focusing on how reflexology impacts fertility and the stress that sometimes surrounds people trying to conceive.
Regular reflexology treatments are beneficial in regulating the hormones involved in the reproductive system. This is demonstrated not only in successful pregnancy, but also in improvements in PMS, heavy or irregular periods and painful menstruation, with patients reporting positive feelings, better relaxation, deeper sleep, improved sex drive, regular cycles, better flow and of course, in some cases, pregnancy. 
"That is all fine and great," you say, but it doesn't apply to me because I have (insert a reason here). On the contrary, studies that have been conducted on reflexology and infertility, did not take the finest of women, who were most likely to become pregnant anyways. The studies include (and some done solely on) women with polycystic ovaries, recurrent miscarriage, annovulation, dysmenorrhoea, unexplained infertility and hostile cervical mucus. And guess what? Balancing the body, releasing toxins from reproductive organs and clearing energy pathways through reflexology can help not only relieve the symptoms, if not eliminate problems altogether.
For many women the stress and anxiety attached to failing to conceive can be overwhelming and the treatment can help them feel positive, relaxed and deal with their fertility issues in a healthy, manageable manner.
Remember the last time you laid down for an hour and had your feet rubbed? What were you thinking about most of the time? Don't remember? That's what relaxation does to you. A fertility doctor's number one recommendation to couples trying to get pregnant is to relax. Reflexology gets you halfway, if not all the way, there!
Reflexology is holistic, working towards bringing the body into a state of balance, encouraging the body's systems to work to their optimum.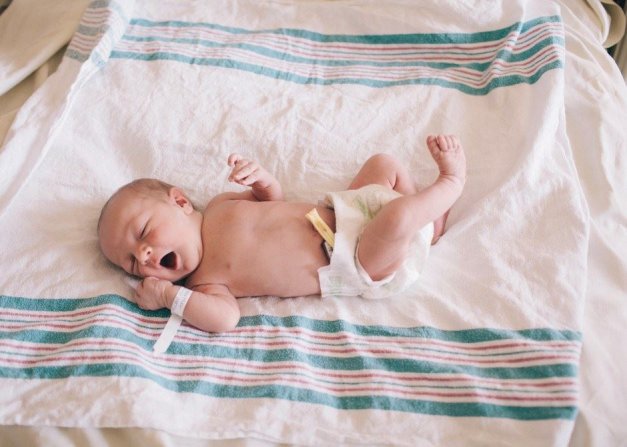 Let's talk about babies and how they get into this world. No, this isn't th ebirds and the bees talk. Watch enough television and you can have that figured out. Today we are talking about reflexology and the effects it can have on pregnancy as well as labor and delivery.
the changes a woman's body endure while pregnant, can often be overwhelming. Luckily, maternity reflexology has been effective in treating morning sickness, lack of energy, pain and discomfort, digestive disorders, heartburn, indigestion, fatigue, swollen extremities, backache, cramps and incontinence.
Studies have shown that continual treatment during  pregnancy reduced heartburn, hypertension and swelling by a sweet 50 percent. The study also used reflexology as an alternative for labor inducing drugs with much success.
In another study, first-time mothers between the ages of 20 and 25 who received reflexology regularly during their pregnancy had an average labor time of just five to six hours (with some lasting two to three hours). Many of these women did not require anesthetics during or after delivery.
Be warned that maternity reflexology is an art and should only be performed by professionals who have their certification in maternity reflexology. Without proper training, one could induce labor far too early on accident.
Lucky for you, I have my certification and have seen first-hand the benefits of reflexology during pregnancy!
Join us on Monday as we talk about reflexology and infertility!
/