Shopping Cart
Your Cart is Empty
There was an error with PayPal
Click here to try again
Thank you for your business!
You should be receiving an order confirmation from Paypal shortly.
Exit Shopping Cart
Footpaths Aromatic Reflexology
Where you are only 2 feet away from better health!
| | |
| --- | --- |
| Posted on June 1, 2015 at 2:28 PM | |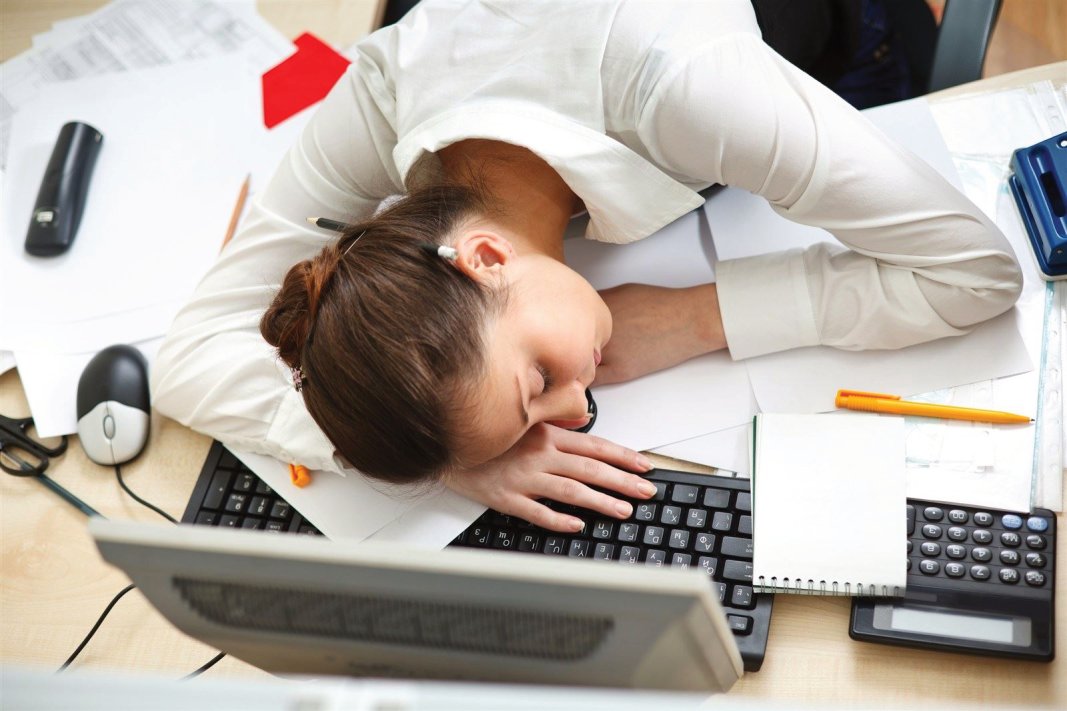 It's Monday! Tired? Weekend too much? Or are you energized now but know around 4 o'clock you will be wishing your desk was a pillow?




What is it all about? Say it with me. BALANCE. Do I sound like a broken record yet? But really, if you think about it, your body is telling you something when you are exhausted. Why is it that one person can work full-time, have three kids, keep a clean house, cook dinner from scratch every night, all while writing a New York Times Bestseller?  A maid. Well, maybe they do have a maid, maybe they don't. It is clear however, that they have a lot more energy than someone who can barely make it through a day without needing a nap. Try these three reflexology points to rebalance your body for more energy!




The Adrenal Glands

Long-term stress can fatigue the adrenal glands. Stress causes the adrenals to release adrenaline and cortisol and if you're always stressed, your adrenals are working overtime. (Remember our talk about adrenals and weight gain?)




The reflexology point for the adrenals is located right below the pad of your feet at the top center of your soles. To massage this point, use the knuckle of your index finger. Press into the point and then twist your wrist back and forth as if you're turning a door knob. Massage for 15 to 30 seconds at a time, up to a total of 2 minutes two to three times a week.




The Thyroid 

Hypothyroidism occurs when your thyroid doesn't produce enough hormones, slowing down your metabolism. Low thyroid function can cause people to feel tired, sluggish and depressed.




The reflexology point for the thyroid is the curve just below the ball of your foot. To massage this point, use the knuckle of your index finger. Start at the top of the ball of the foot just under the point between the big toe and the second toe. Press into this point and follow the curve of the ball of your foot with your knuckle until you reach the inside edge of the foot. Then repeat. Massage for between 15 to 20 strokes.




The Kidneys

In Traditional Chinese Medicine, the Kidneys are considered "the root of life." Essentially everything that can feel like depression, tiredness, weakness, lack of energy can be attributed to the kidneys.




You've got a kidney reflexology point on each foot. It's located on the sole of the foot. To find this point, imagine a horizontal line dividing your foot in half from the tip of your big toe to the base of your heel. It is located right below the adrenal pressure point.




To massage this point, press it with your thumb and rub up and down. If you feel extra-sensitive spots, press deeply and massage in small circles. Alternately, you can use your knuckles to rub in an up and down motion.




There is no "quick fix" for energy, unless you buy it in a bottle, and those are worse for you than having no energy at all! Keep practicing. Day by day your body will feel more and more energized. You will surprise yourself with how much you can accomplish when your body is balanced!
Categories: Energy, footmapping, Footpaths, holistic care, homeopathic, natural healing, newnan, pressure points, reflexology, remedies, stress
/