Shopping Cart
Your Cart is Empty
There was an error with PayPal
Click here to try again
Thank you for your business!
You should be receiving an order confirmation from Paypal shortly.
Exit Shopping Cart
Footpaths Aromatic Reflexology
Where you are only 2 feet away from better health!
| | |
| --- | --- |
| Posted on July 13, 2015 at 7:25 PM | |
At the end of last week we talked about the benefits of reflexology for arthritis. Did you feel like we left you hanging? Not to worry, we will always come back to where we left off!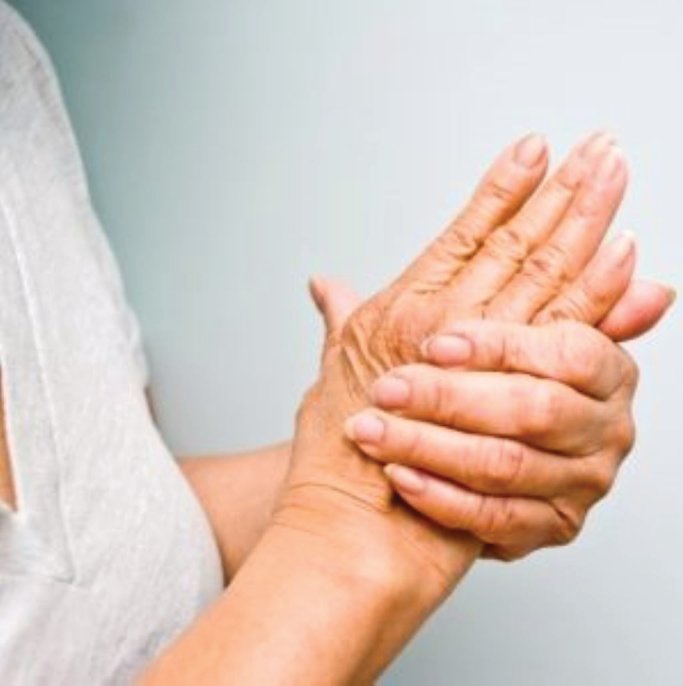 When dealing with achy joints and painful movement, these are the areas of the feet to focus on! Refer to this 
foot map
for the exact placement of the corresponding areas.
Liver and kidney – These organs are an essential part of the body's detoxification systems. If you have been encouraged to make dietary changes to relieve your symptoms, then working these particular reflexes will help to speed things up. Drinking plenty of water helps in the detox process, so drink up!

Adrenal – As well as being a key area to work when you are struggling with the symptoms of stress, the adrenal glands are also involved in making and releasing cortisol (remember this post?). Working this reflex helps to adjust the levels of cortisol in your body to meet your requirements for pain relief.


Pituitary – The role of the pituitary gland in governing the production and release of hormones in other endocrine glands makes it an essential area to concentrate on when dealing with arthritis. Working here will help to make the adrenal, ovaries and pineal glands all work more effectively.


Pineal – If your sleep is poor or inadequate as a result of the pain you are experiencing, then working the pineal reflex will help to encourage better quality sleep.


Reflexes relating to the painful joints – Most of those coping with arthritis experience it only in specific joints. If this is true for you, make sure that you work the reflex areas that relate to those joints. The elbow, wrist, knee, hip and ankle all have specific reflex points that are easy to identify.
Ovaries and uterus reflexes in women – Many women report that their arthritic symptoms worsen during their time of the month. This is most likely to be as a result of the immune system's response to changing levels of estrogen in the body. Working these reflexes throughout  the menstrual cycle is likely to provide some relief from your symptoms. 


Solar plexus – an essential reflex to work if you know or suspect that your symptoms worsen when you are experiencing stress.
Lymphatic and Thymus – These particular reflexes are worth concentrating on if your form of arthritis is related to an overactive immune response.  Working in these area will encourage the lymphatic organs and the general immune response to function normally.


Arthritis is one of those things that we recommend regular treatments for. it is much easier to keep under control when the reflexes are worked often! Be Well!
Categories: arthritis, Cortisol, detox, footmapping, Footpaths, holistic care, homeopathic, natural healing, newnan, pressure points, reflexology, remedies, stress
/