Shopping Cart
Your Cart is Empty
There was an error with PayPal
Click here to try again
Thank you for your business!
You should be receiving an order confirmation from Paypal shortly.
Exit Shopping Cart
Footpaths Aromatic Reflexology
Where you are only 2 feet away from better health!
| | |
| --- | --- |
| Posted on July 31, 2015 at 11:57 AM | |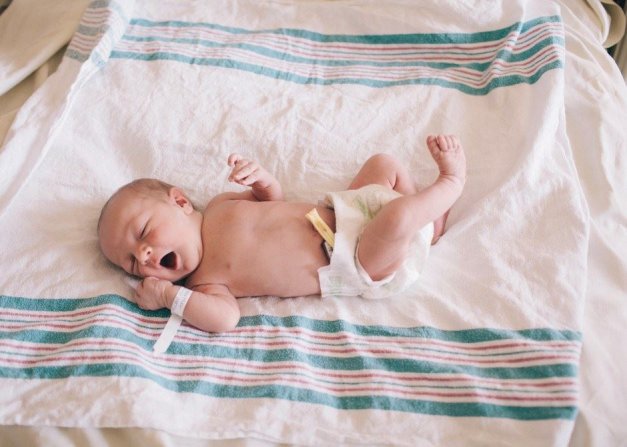 Let's talk about babies and how they get into this world. No, this isn't th ebirds and the bees talk. Watch enough television and you can have that figured out. Today we are talking about reflexology and the effects it can have on pregnancy as well as labor and delivery.
the changes a woman's body endure while pregnant, can often be overwhelming. Luckily, maternity reflexology has been effective in treating morning sickness, lack of energy, pain and discomfort, digestive disorders, heartburn, indigestion, fatigue, swollen extremities, backache, cramps and incontinence.
Studies have shown that continual treatment during  pregnancy reduced heartburn, hypertension and swelling by a sweet 50 percent. The study also used reflexology as an alternative for labor inducing drugs with much success.
In another study, first-time mothers between the ages of 20 and 25 who received reflexology regularly during their pregnancy had an average labor time of just five to six hours (with some lasting two to three hours). Many of these women did not require anesthetics during or after delivery.
Be warned that maternity reflexology is an art and should only be performed by professionals who have their certification in maternity reflexology. Without proper training, one could induce labor far too early on accident.
Lucky for you, I have my certification and have seen first-hand the benefits of reflexology during pregnancy!
Join us on Monday as we talk about reflexology and infertility!
Categories: Energy, essential oils, footmapping, Footpaths, holistic care, homeopathic, natural healing, newnan, postpartum, pregnancy, pressure points, reflexology
/