Shopping Cart
Your Cart is Empty
There was an error with PayPal
Click here to try again
Thank you for your business!
You should be receiving an order confirmation from Paypal shortly.
Exit Shopping Cart
Footpaths Aromatic Reflexology
Where you are only 2 feet away from better health!
| | |
| --- | --- |
| Posted on August 17, 2015 at 10:38 AM | |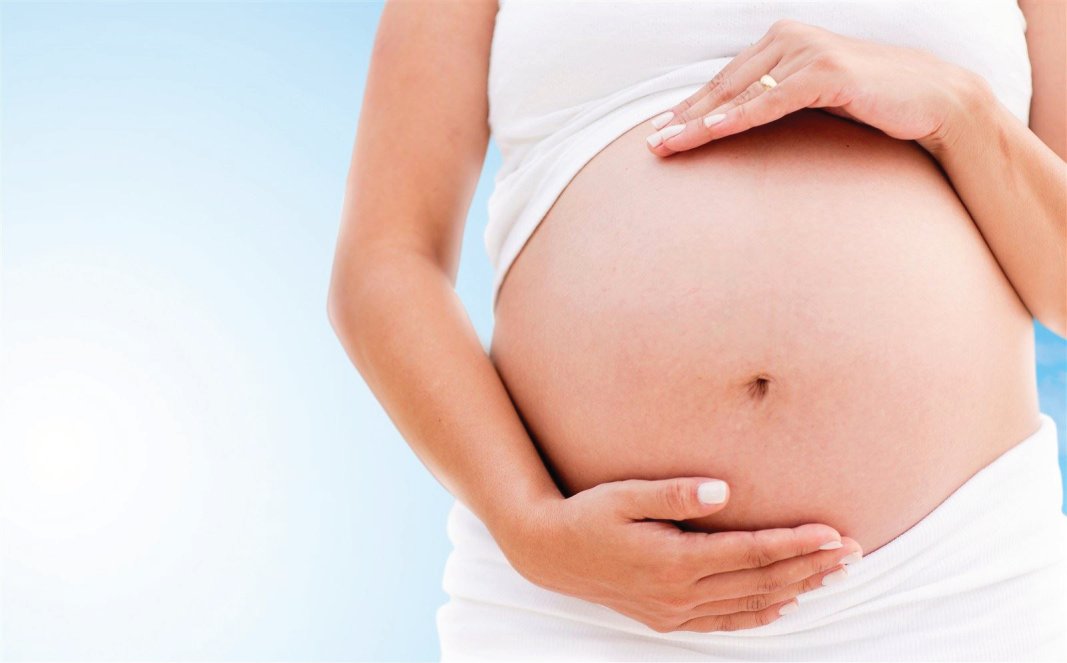 Mondays and technology. Two of my least favorite things. When writing what would be a new post this morning, I realized, that I only saved a post from last week, instead of sending it out to the masses. I am sure that you were worried, thinking things like, "she said she was going to post, and she didn't" and "I sure hope she is okay, because she always is on time and proficient in using the interwebs, and this is just unlike her." Right? Anyone? Not to fear, I am okay, if not slightly humbled that I am not as technologically savvy as I once claimed to be. Moving on.
This post is a sequel to a post on the use of reflexology while pregnant that we posted last week which included a statistic that we are still raving about. You know the one. Average labor between 3-6 hours. And all the women in the world said AMEN.
This week we are focusing on how reflexology impacts fertility and the stress that sometimes surrounds people trying to conceive.
Regular reflexology treatments are beneficial in regulating the hormones involved in the reproductive system. This is demonstrated not only in successful pregnancy, but also in improvements in PMS, heavy or irregular periods and painful menstruation, with patients reporting positive feelings, better relaxation, deeper sleep, improved sex drive, regular cycles, better flow and of course, in some cases, pregnancy. 
"That is all fine and great," you say, but it doesn't apply to me because I have (insert a reason here). On the contrary, studies that have been conducted on reflexology and infertility, did not take the finest of women, who were most likely to become pregnant anyways. The studies include (and some done solely on) women with polycystic ovaries, recurrent miscarriage, annovulation, dysmenorrhoea, unexplained infertility and hostile cervical mucus. And guess what? Balancing the body, releasing toxins from reproductive organs and clearing energy pathways through reflexology can help not only relieve the symptoms, if not eliminate problems altogether.
For many women the stress and anxiety attached to failing to conceive can be overwhelming and the treatment can help them feel positive, relaxed and deal with their fertility issues in a healthy, manageable manner.
Remember the last time you laid down for an hour and had your feet rubbed? What were you thinking about most of the time? Don't remember? That's what relaxation does to you. A fertility doctor's number one recommendation to couples trying to get pregnant is to relax. Reflexology gets you halfway, if not all the way, there!
Reflexology is holistic, working towards bringing the body into a state of balance, encouraging the body's systems to work to their optimum.
Categories: detox, essential oils, footmapping, Footpaths, holistic care, homeopathic, infertility, natural healing, newnan, postpartum, pregnancy, pressure points, reflexology, remedies, stress
/