Shopping Cart
Your Cart is Empty
There was an error with PayPal
Click here to try again
Thank you for your business!
You should be receiving an order confirmation from Paypal shortly.
Exit Shopping Cart
Footpaths Aromatic Reflexology
Where you are only 2 feet away from better health!
| | |
| --- | --- |
| Posted on January 19, 2016 at 11:12 AM | |
We talk a lot about the pros of essential oils over here. Their benefits are too many to count and if I had to choose one thing to be stuck on a desert island with, it would be my oils. Part of the power of the oils is the knowledge of when and how to use them. Too often I see oils for sale in the Vitamin Shoppe, surrounded by young women who want to see what all the hype is about. They are all the rage right now. And while, yes, they are AMAZING. They can also do terrible harm if not used properly. Over the next few weeks we will touching on oils you should avoid during different times in your life. It is important to be educated, because while I make sure to use the correct essential oil blends for my clients, not everyone does. You know what they say, knowledge is power, and all that jazz.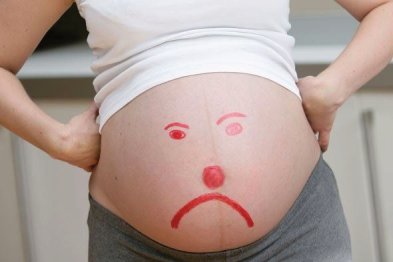 This week is it all about pregnancy.




As you already know, essential oils can affect hormones, gut bacteria and other aspects of health. Danger Will Robinson. Extreme caution should be used during pregnancy for the safety of you and your sweet baby. Studies have shown that essential oils can cross the placenta and get to the baby. The effects of essential oils are then magnified. So 10 drops of the oil to you, can become harmful to baby. Don't get me wrong, essential oils are, well essential for overall health, but do your research. Here are a list of oils that are absolutely NOT safe during pregnancy:

Aniseed, Angelica, Basil, Black pepper, Camphor, Cinnamon, Chamomile, Clary Sage, clove, fennel, fir, ginger, horseradish (should not be used by anyone), Jasmine, Juniper, Marjoram, Mustard, Mugwart (should not be used by anyone), Myrrh, Nutmeg, Oregano, Peppermint, Rosemary, Sage, Thyme, Wintergreen.




Peppermint essential oil may decrease milk supply while nursing, and as such, I avoid it topically while nursing.




Knowledge is power people, so bring on the knowledge!




Categories: essential oils, Footpaths, gifts for her, holistic care, homeopathic, infertility, natural healing, postpartum, pregnancy, reflexology, remedies

0

/