Shopping Cart
Your Cart is Empty
There was an error with PayPal
Click here to try again
Thank you for your business!
You should be receiving an order confirmation from Paypal shortly.
Exit Shopping Cart
Footpaths Aromatic Reflexology
Where you are only 2 feet away from better health!
| | |
| --- | --- |
| Posted on February 23, 2016 at 1:19 PM | |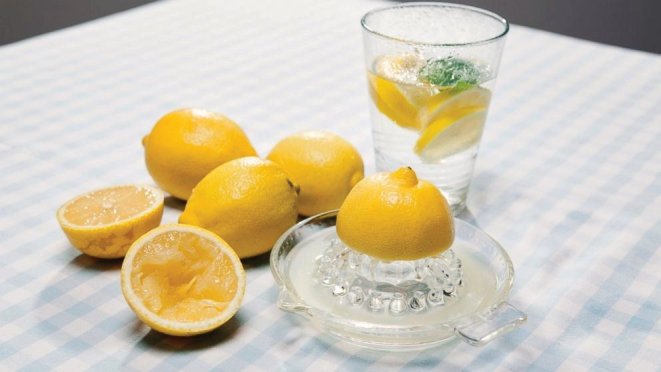 I hear it all the time. I think my ears are just tuned to pick up on people talking about essential oils, but I pick up on quite a few conversations of people talking about the wondrous liquids. What stops me dead in my tracks is when they talk about putting the oils in their water as flavoring.
Believe me, I know how good lemon water tastes and how boring plain tap water is, but I don't believe the drinkers of these homemade concoctions realize what they are really drinking. This? From a true EO lover you ask? Yes!
Did you know:
It takes: 
256 pounds of peppermint leaf to make one pound of peppermint essential oil
150 pounds or more of lavender flowers to make one pound of lavender essential oil
Thousands of pounds of roses to make 1 pound of rose essential oil
Essential Oils contain very concentrated properties of the herb or plant they are derived from. A very small amount of an essential oil has the qualities of many cups of herbal tea from the same plant. For instance, one drop of peppermint essential oil is equivalent to 26-28 cups of peppermint tea. If you wouldn't ingest dozens of cups of an herbal tea, you should probably think twice before consuming the equivalent amount of essential oils.
If you aren't going to put the juice of 50 lemons in your one class of water, do not put the oil in. It affects your body the same way those 50 lemons would, and that can be havoc on your liver and kidneys! 
If you are looking for flavored water, trying infusing fresh fruits and herbs! 
Categories: detox, Energy, essential oils, Footpaths, holistic care, homeopathic, natural healing, newnan, reflexology, remedies
/